About Us
The Mission & Vision
Our mission is to help others truly understand the importance of gut health and how this can change their lives and transform the way they feel.  
It is scientifically proven that having a healthy and happy gut is at the epi centre of human health and wellness. 
Our passion is to create clean and health supporting products that are delicious and beautifully crafted. We are obsessed with wellness, with quality and with producing incredible products that look, taste and make you feel amazing. 
It's about starting at the beginning, feeding and nurturing ourselves first, our own tummies, with the good stuff, which in turn positively impacts and enhances our wellbeing, which then has a knock on effect and reverberates out to our families, the community and beyond.
It is our goal to turn naturally fermented foods into mainstream so that everyone can have access to their incredible and life changing health benefits.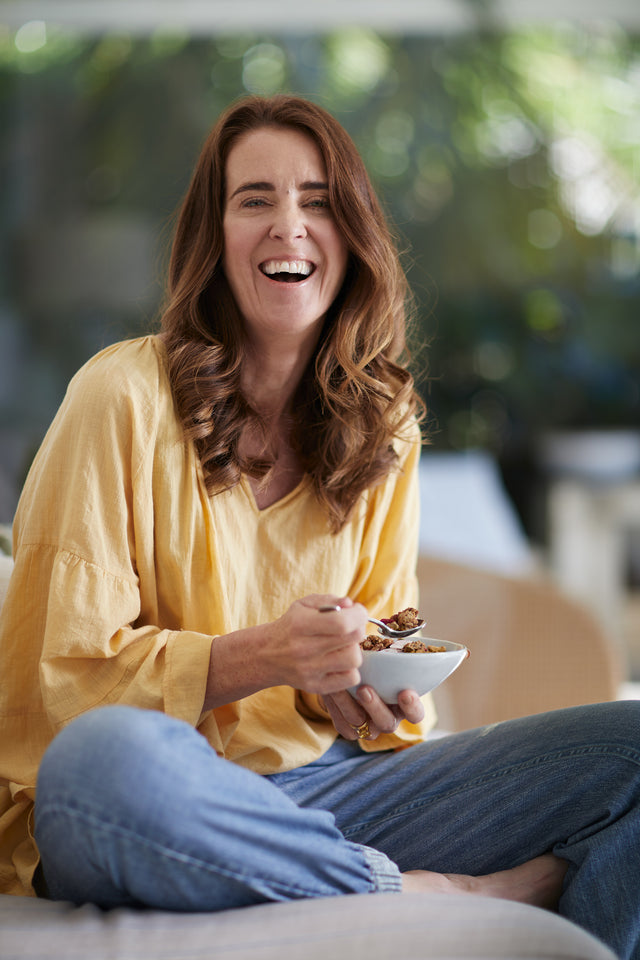 Kaz Staples, Director
Kaz Staples MNZM the founder of Puredelish, the successful cereal and snack brand, author of 'The Cereal Entrepreneur' and awarded an MNZM in 2018 for services to the food industry.  
I have a strong passion for creating unique and innovative products that not only taste amazing but look after your precious body. We all know now that good gut health is the gateway to better health and wellbeing. A two times cancer survivor I know first hand how important it is to look after your body and to make sure you are feeding it real and nourishing foods that are as close to mother nature as possible.  
I am also passionate about people and using business as an incubator for growth and learning. Without great people who feel truly valued and supported a business cannot thrive.  This has been one of my greatest achievements in business, having the opportunity to change and enhance people's lives.